May is Asian and Pacific Islander Heritage Month. In order to celebrate the diversity of the API experience, we are highlighting our 2023 debut authors of API heritage, who write across genre and category. If you'd like to help us celebrate API voices in May and beyond, we're certain there's something here for everyone, with books from publishers of varying sizes and breakdown by age category. We hope you will utilize this list as a resource and share it! The best way to make sure more and more diverse API stories get told is to support API voices!
Curated by Priyanka Taslim, originally posted on 2023debuts.com
PICTURE BOOKS
J.P. Takahashi, Minako Tomigahara
Spirited Away meets Where the Wild Things Are by way of yōkai mythology; a Black Japanese girl returns to Tokyo to visit her grandfather and celebrate the Night Parade of One Hundred Demons.
MIDDLE GRADE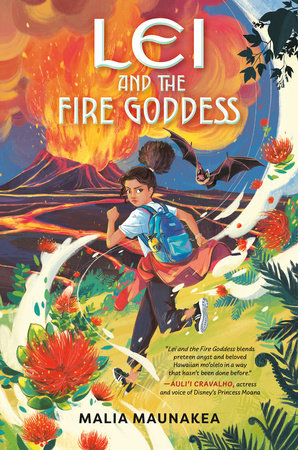 Malia Maunakea
In this middle-grade fantasy, perfect for fans of Percy Jackson and Disney's Moana, 12-yo Anna's defiance of Tutu's mo'olelo (Hawaiian stories/history lessons) causes the Fire Goddess to capture her friend. Now she must venture into the ancient forest to ease Pele's rage before they are all swallowed by lava.
Sejal Sinha Battles Superstorms
Maya Prasad
In this STEM chapter book, an Indian American girl with a big imagination and a trusty cardboard box flies straight into the eye of a hurricane to try to save her family's Diwali celebration. Can she use science to stop the storm?
Karen S. Chow
Miracle is an MG contemporary story about an 11yo musician whose father dies, and her ability to play the violin dies with him. Nothing short of a miracle can bring back what she has lost.
Nicole Chen
Perfect for fans of Kelly Yang and Jessica Kim, this joyful, moving middle grade contemporary follows a big-hearted Taiwanese American girl as she aims to gain her family's acceptance and save her favorite boba tea shop by selling her handcrafted amigurumi dolls.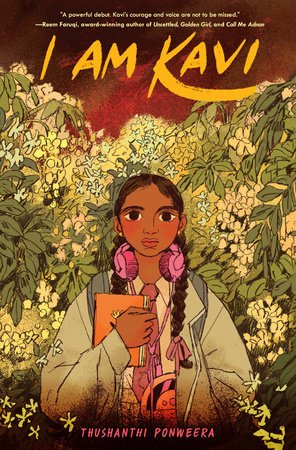 Thushanti Ponweera
Caught between two worlds—a poverty-stricken village and a fancy big-city school—a young Sri Lankan girl must decide who she really is and where she really belongs.
YOUNG ADULT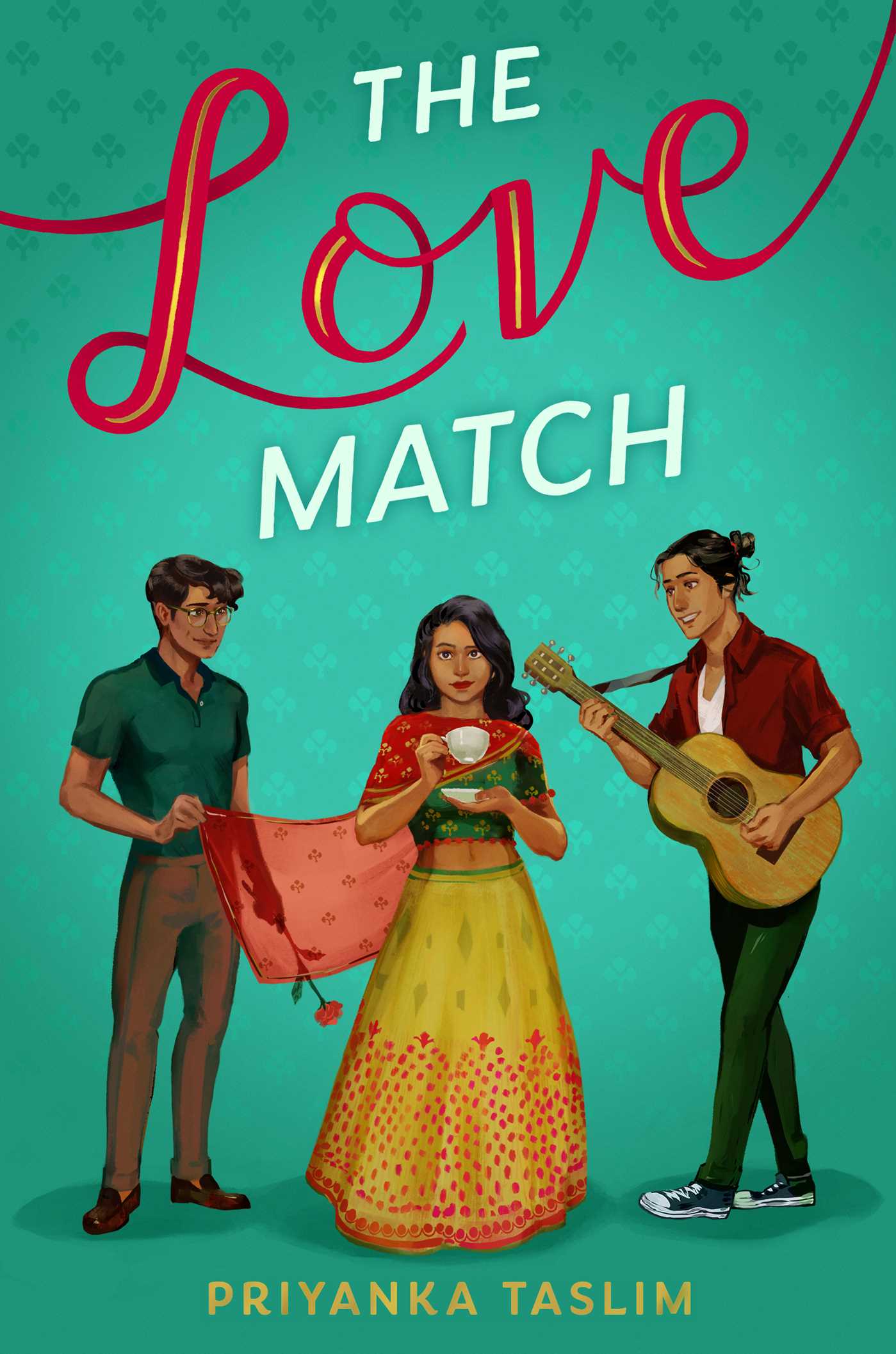 Priyanka Taslim
To All the Boys I've Loved Before meets Pride and Prejudice in this heartfelt and delightful young adult romantic comedy about a Bangladeshi princess living a less than glamorous life in New Jersey, whose meddling widow mother decides the solution to all of their financial woes is to set her up with the son of a wealthy local family, despite the heroine's other dreams and budding feelings for a cute new coworker.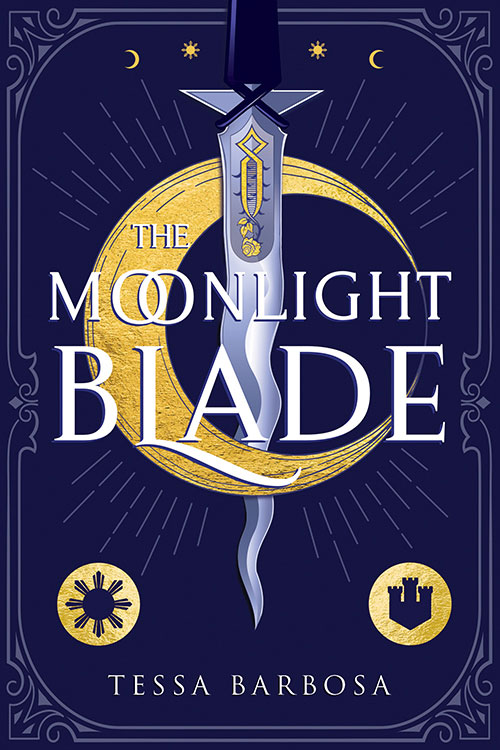 Tessa Barbosa
A YA Fantasy romance about a cursed girl who enters a deadly competition to become ruler of a country, just so she can sneak into the palace dungeons and rescue her mother.
Lena Jeong
Beautiful and nightmarish, this Korean-inspired YA fantasy debut follows a crown princess who must use her divine powers of time travel to save her queendom. Perfect for fans of THIS SAVAGE SONG and SIX CRIMSON CRANES.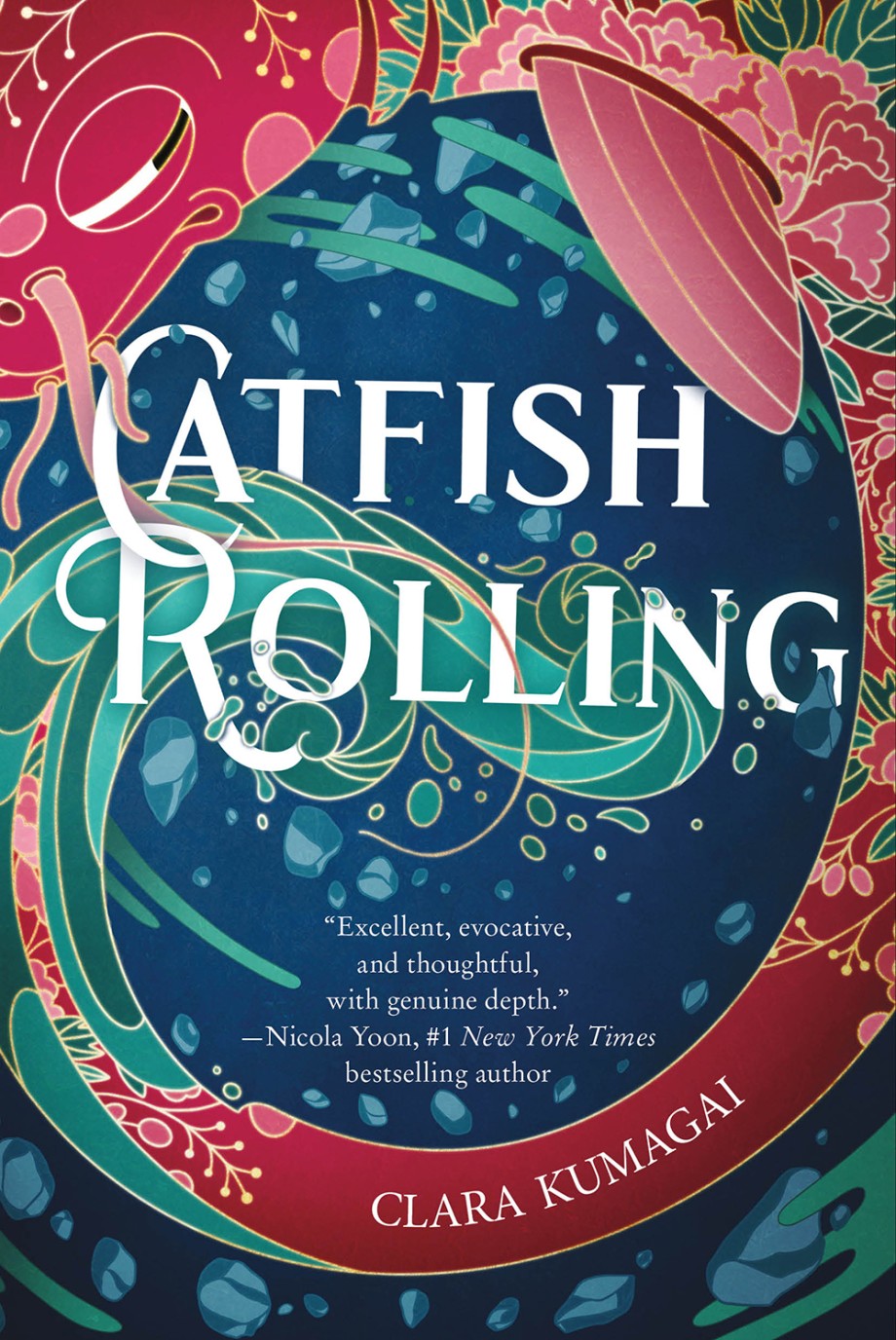 Clara Kumagai
"There's a catfish under the islands of Japan and when it rolls the land rises and falls." Magic-realism blends with Japanese myth and legend in an original story about grief, memory, time and an earthquake that shook a nation.
Kara H.L. Chen
Olivia Chang joins a secret society of students and starts a revolution against their high school's toxic bullying culture.
Shannon C.F. Rogers
In this contemporary YA novel, multiracial Filipinx-American teen Marisol Martin begins to compulsively draw after her mother's sudden death in an attempt to untangle their past.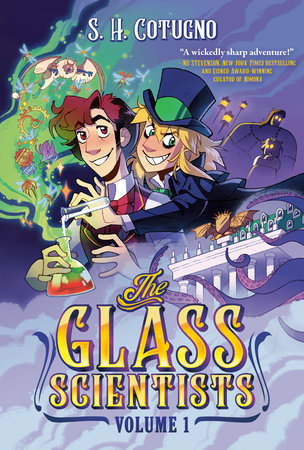 S.H. Cotungo
Set in an alternate Victorian London full of bubbling potions and misunderstood monsters, The Glass Scientists tells the story of a ragtag group of mad scientists trying to survive under the questionable guidance of their enigmatic leader, Dr. Henry Jekyll.
Miranda Sun
A YA contemporary fantasy about a Chinese American teen who reluctantly embraces her ghost-speaking heritage to resurrect her nemesis, the local golden boy, from an otherworldly snake bite, rekindling a multi-generational feud—and maybe falling in love with him—in the process.
Alex Brown
In this YA Horror-Comedy, 17-year-old high school stage manager Cordelia Scott learns that she accidentally sold her soul to a demon.
Robin Alvarez
Seventeen-year-old Malaya is submerged in a toxic relationship, and trades her voice to the sea witch to have the past changed. But the sea witch uses her voice to unleash Filipino monsters. Can Malaya take back the power of her voice to save both worlds.
Ananya Devarajan
In this charming YA romance debut, a girl who's determined to prove her star chart wrong ropes her longtime best friend into an experimental relationship—not knowing that he has been in love with her for years.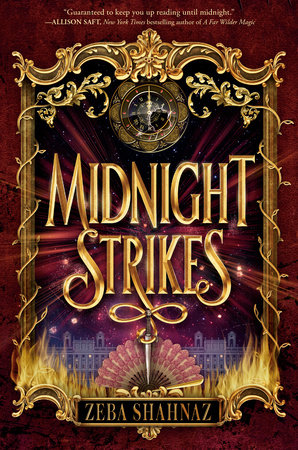 Zeba Shahnaz
In this explosive fantasy debut, a provincial girl must work with an infuriatingly handsome prince to escape a nightmarish curse that forces them to relive the same night over and over.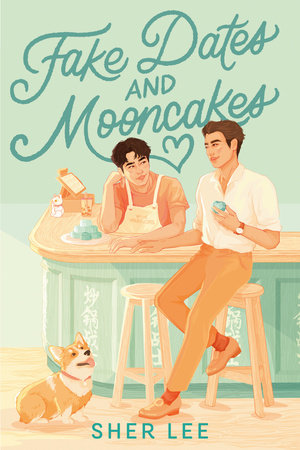 Sher Lee
Heartstopper meets Crazy Rich Asians in this heartfelt, joyful YA rom-com that follows an aspiring chef who discovers the recipe for love is more complicated than it seems when he starts fake-dating a handsome new customer.
ADULT
Angel Di Zhang
The Light of Eternal Spring is a magic realist novel about a photographer who falls into photos and her quest to reconcile with her mother. Set in NYC in 1999 and China in the 1970s.
Damyanti Biswas
In gritty, glam Mumbai, a dogged police inspector and a feisty bar dancer in love don't know that the same serial predator is stalking them both.
Lauren Thoman
A modern teen is flung back to the year 1985, where he teams up with an '80s girl to solve a mysterious murder that has stumped the town for decades–a week before it happens. Thriller/mystery/time travel. YA/Adult crossover.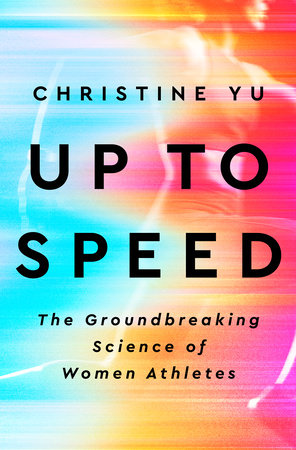 Christine Yu
Up to Speed looks at how women have been neglected and misrepresented in sports science research, the implications of this gender data gap for girls and women and sport, and what we need to do to create a better, more inclusive system of science and sport. It disentangles myth and gender bias from real science, making a case for new approaches to help women athletes excel at every stage of life.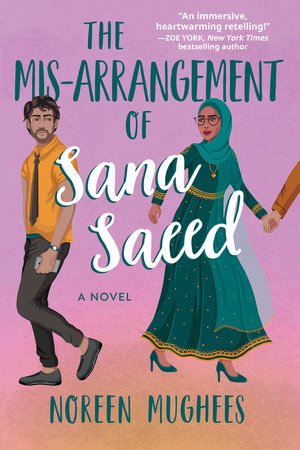 The Mis-Arrangement of Sana Saeed
Noreen Mughees
An Indian American hijabi considers entering an arranged match when her childhood best friend and crush returns back to town stirring up an old family feud.
A.Y. Chao
In 1930s Shanghai, arsey and irreverent Lady Jing is half-fox spirit half vampire and all sasshole. An unexpected friendship with a mortal makes her question her hangry approach to life and what matters more: honour and vengeance or friendship and joy?
Lauren Kung Jessen
Lunar Love is a You've-Got-Mail-meets-the-Chinese-zodiac romantic comedy featuring two matchmakers who make a bet about whose method—in-person Chinese zodiac matchmaking or online dating—works best. They'll pair each other up on dates, and the first person to fall in love loses.
Mia Tsai
BITTER MEDICINE is an adult contemporary fantasy with romance about what happens when a magical Chinese calligrapher in hiding from her murderous family crosses paths with the French half elf tasked with finding said murderous family – and what happens when two two begin falling for each other.
Everything I Learned, I Learned in a Chinese Restaurant
Curtis Chin
A humorous memoir about coming of age and coming out in 1980's Detroit as Chin navigated rising xenophobia, the AIDS epidemic, and the Reagan Revolution to find his voice as a writer and activist — all set against the backdrop of his family's popular Chinese restaurant.
Jamie Lee Sogn
In the far reaches of the Pacific Northwest, three best friends spend a day at the lake…but only two come home. A twisty thriller about the allure of the past and the danger of the truth as a young woman dives headlong into a cult in a desperate search for answers.
Yume Kitasei
A feminist scifi thriller about a mission into deep space that begins with a lethal explosion that leaves the survivors questioning the loyalty of the crew.
COVER TO BE REVEALED
A Little Bit of Love
Arva Bhavnagarwala
In this Contemporary Romance, a young woman who is desperate to become a teacher against her mother's wishes meets a young medical student with a complicated family of his own during a flood in Mumbai, where little by little, they fall in love during their daily commute by local train.